Andrew Redelmeier: Southbrook Vineyards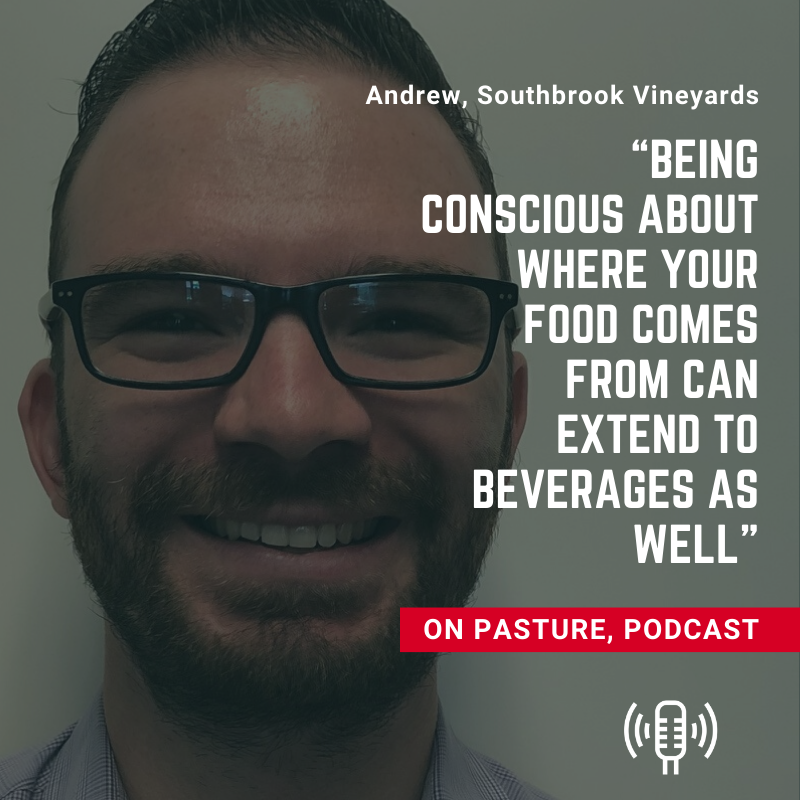 Making a special meal with your delivery of NIKU Farms meat? Don't forget about the wine! For us at NIKU Farms, we believe that eating sustainable food is more than just the food you eat but it's about the beverages you drink too. Looking for a sustainable and organic wine to pair with your NIKU Farms meats? Look no further than Canadian farm and wine producer Southbrook Vineyards.
Southbrook Vineyards makes sustainability core to their wine production. It's more than just being an organic Vineyard for them. Organic agriculture means producing food that does not use pesticides, synthetic fertilizers, or chemicals. While Southbrook follows all of the processes to make their grapes organic, they go several steps further. They ensure their farming is biodynamic too. This means producing food that takes into account other elements of sustainability; like diversifying what is grown on their land, and leveraging natural means of enriching their soils such as bringing in sheep to mow and fertilize their fields. This care for the environment, has led to better soils, better grapes, and better wines. Making them the largest organic and biodynamic winery.
We had the opportunity of sitting down with owner Andrew Redelmeier to talk about the history of Southbrook Vineyards and learn more about the sustainability principles that make their wines so unique. Take a listen!