About the Team: Meet Deanna!
September 30, 2020
Read all about the awesome members of our team and get to know the different personalities that work every day to make sure our customers and farmers always have a smile on their face.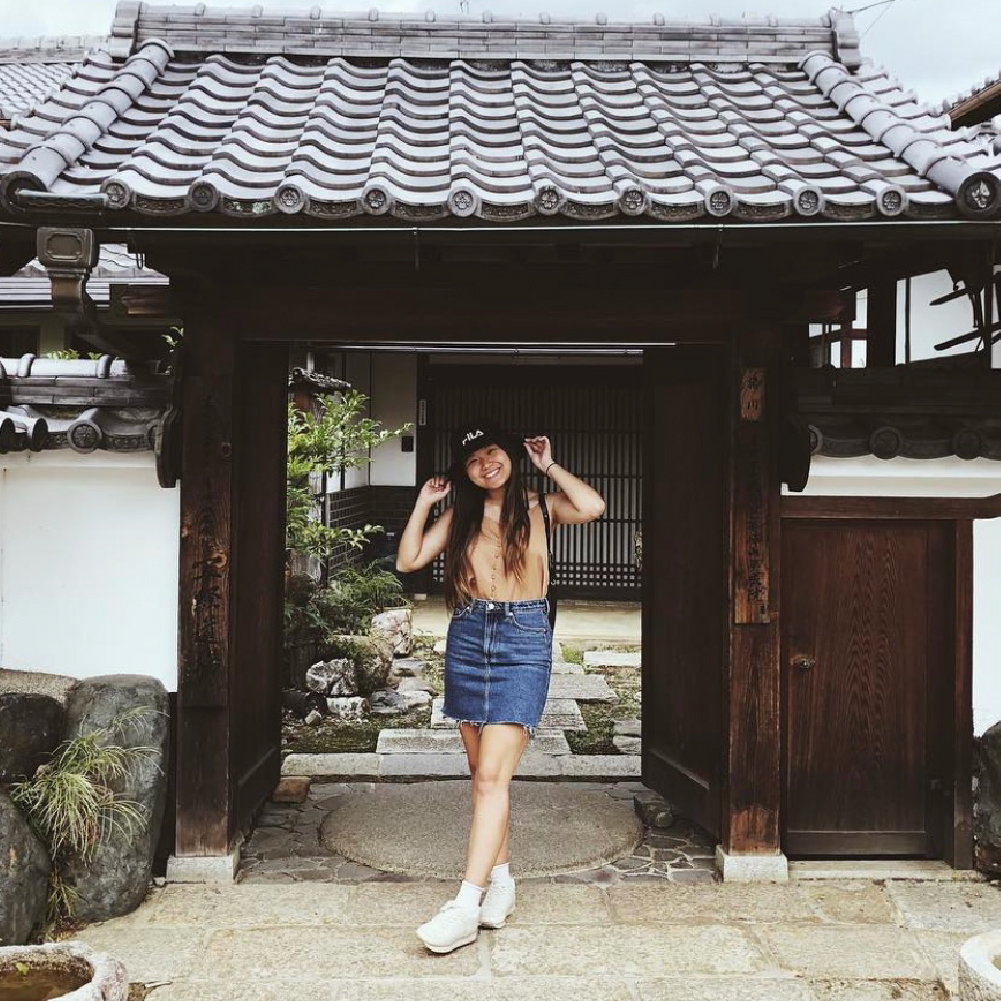 Like many others, we are a small business run by people who could very well be your neighbours! Meet Deanna, she's constantly creating new original content for the NIKU family and is always ready to flex her design skills and help out with marketing!
Tell us a little about yourself!
I was born in Hong Kong, raised in Beijing, and currently live in Toronto. It's hard for me to know where to call home because if I'm in one place for too long, I start to miss the other! 
Growing up I traveled a lot all over the world and have been to over 20 different countries. I love learning and experiencing different cultures, and really look forward to seeing more of our great big world in the future.  
I am currently studying at OCAD University majoring in Advertising…and loving it! (for real).
Do you have any hobbies, interests?
I love to illustrate! I have illustrated one published children's book, and am currently working on a second. It's so much fun for me to flex my creative muscles and bring my doodles to life.
What are some things you like to do outside of work?
Outside of work I also take on separate design opportunities. Whether it's a new logo, branding, or website design. I really enjoy being able to explore different creative outlets and solving problems by finding design solutions.

What are some of the responsibilities you take on for NIKU Farms?
At NIKU Farms I work with marketing and content creation. I research, write, and plan out lots of different original content for our community, manage social media, create fun and engaging newsletters, and general design work.
Can you walk us through what a day at work (from home) looks like for you?

I actually started at NIKU at the beginning of quarantine, so I don't have any in-office experience and it's all been remote! My workday starts with coffee from the kitchen, and then I create a quick checklist of things needed to be worked on.

During the day I like to move my work-station around. So I might wake up and kick off work at my own desk, then by noon I'll have lunch and continue working from the kitchen table. After that, I might move to the couch in the living room or be out in the backyard getting some fresh air!

I've found that working from home staying in one spot all day can feel a little stuffy, so I try to change the scenery up which helps me stay focused and less likely to be distracted.
Why do you like working at NIKU Farms? How does NIKU's values of sustainability, ethical meat, and/or local support align with you?

We're living in a world where commercialism and mass-production is the norm and efficiency is prioritized over ethicality. The more I learn about any large-scale retail or consumer industries the more shocked I get. Working with NIKU allows me to be a part of a team that recognizes a problem in today's food industry and is doing something about it. It's really awesome to see the relationships our team members have built with our partner farms, and I just can't get over our packaging. It's so cool!!

If you could pick one song to play when you walk into a room – what would it be and why?
There are so many to choose from! Recently I've been really into throwback songs in the car, so I'd pick Four, Five, Seconds by Rihanna, Kanye West, and Paul McCartney. I'd pick this because whenever I hear the intro in the car – it's almost impossible not to break out into song, and belting out a throwback song in the car is something everyone can relate to…right? And a car counts as a room…right?