Revisiting Big Rock Bison
September 24, 2020
Let's revisit our bison farmers Heather and Mark Shouldice and see how they raise their bison 100% on pasture while also restoring the grasslands they graze on. Bison is not the most common meat available, so if they raise it 100% pasture-raised and environmentally sustainable, that's how you know you've found committed farmers!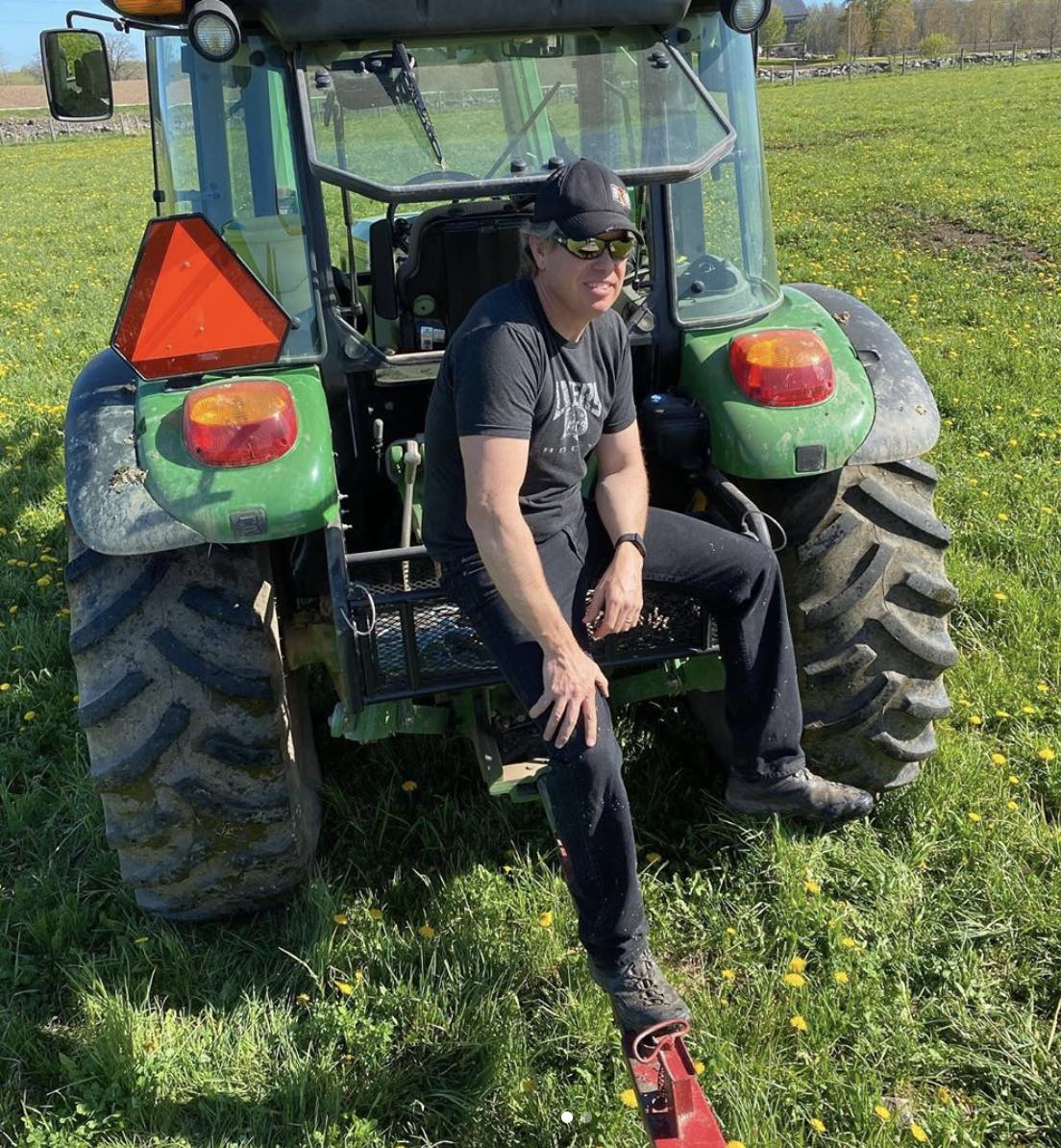 Located just north of the GTA in Shallow Lake Ontario, if you pass by their family farm you'd be able to see their bison freely roaming on their grasslands in a natural, stress-free environment. Regardless of the weather winter or summer, their bison are out as their fur grows and sheds according to climate.

As we've mentioned before, up to 22 million hectares of Canada's agricultural land is not suitable for crop growth – but is usable for pastured-animal farmers. Big Rock Bison happens to be one of those farms helping to revive local ecosystems by allowing their animals to graze amongst native grasses and replenish the soil with manure. They use a rotational farming method that ensures no pasture is over-grazed and their bison always have fresh grass to feed on. This method extends the grazing season and increases the soil's resistance to drought. It also reduces wasted forage and increases soil fertility. By grazing these grasslands, the local ecosystem is fueled and local animals thrive. 

When you place your order through us, we send them straight to Heather and they begin personally preparing and packing your orders. Throughout the recent pandemic, Heather and Mark have seized the chance to include their children more in farm activities, so now they truly are a full-fledged family farm! 
Order your first box of bison from Big Rock Bison through NIKU Farms today and support our local farmers who are always doing their absolute best for their animals and the environment!