Revisiting: Howick Community Farms
September 18, 2020
We always take the time to build honest relationships with all of our farm partners and are never afraid to invest our time in getting to know the local Ontario farming community. One of our partners Marlin, from Martia Fields, saw how willing we were to overcome unique challenges to make a partnership with a Mennonite farm work, that he decided to introduce us to his friend Adam from Howick Community Farms.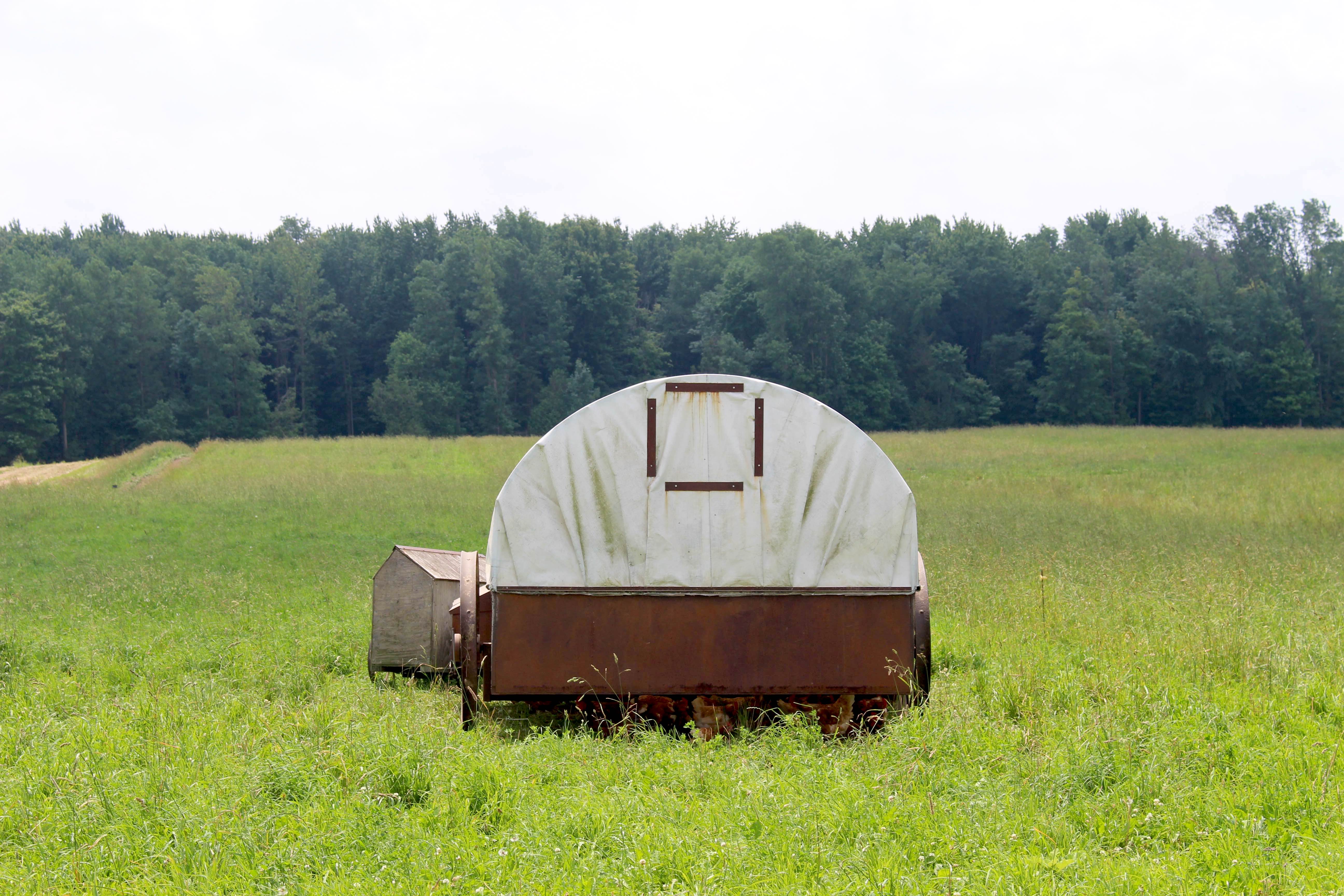 So we sat down with Adam, the President of the Howick Community Farm, and he told us about the partnership he's created between 30 small Mennonite farmers all around the Howick area. Their partnership is built on shared principles of preserving traditional farming practices and raising animals humanely on pasture in harmony with nature. That means no digital technology, machines, or wifi! Together, they raise pigs, lamb, chicken, and cattle all on pasture. Their chickens rotationally graze fields and have continual access to fresh grass and the outdoors.

Like Martia Fields, you might be wondering, how do we make our partnership with Howick Community Farms (HCF) work? The answer is, Elvern! Elvern is our main contact with the entire HCF community. He is a farmer in the community that helps all 30 farms receive, pack, and ship out orders coming from you and your family every weekend. We call him once almost every day to chat, and always look forward to visiting him and his two giant (but friendly) dogs on his farm. We've developed a lasting relationship with the farmers at HCF and are very proud to be able to bring the products of their hard work and care directly to your door.

NIKU Farms always supports local communities and we are proud to have developed a partnership with farmers who respect their land and strive toward preserving natural farming methods.