After School Snacks
September 9, 2020
School has started this week! Can you believe it? Fuel your kid's minds with some healthy snacks throughout the day that you can make with your extra nutritious grass-fed and pasture-raised NIKU meats.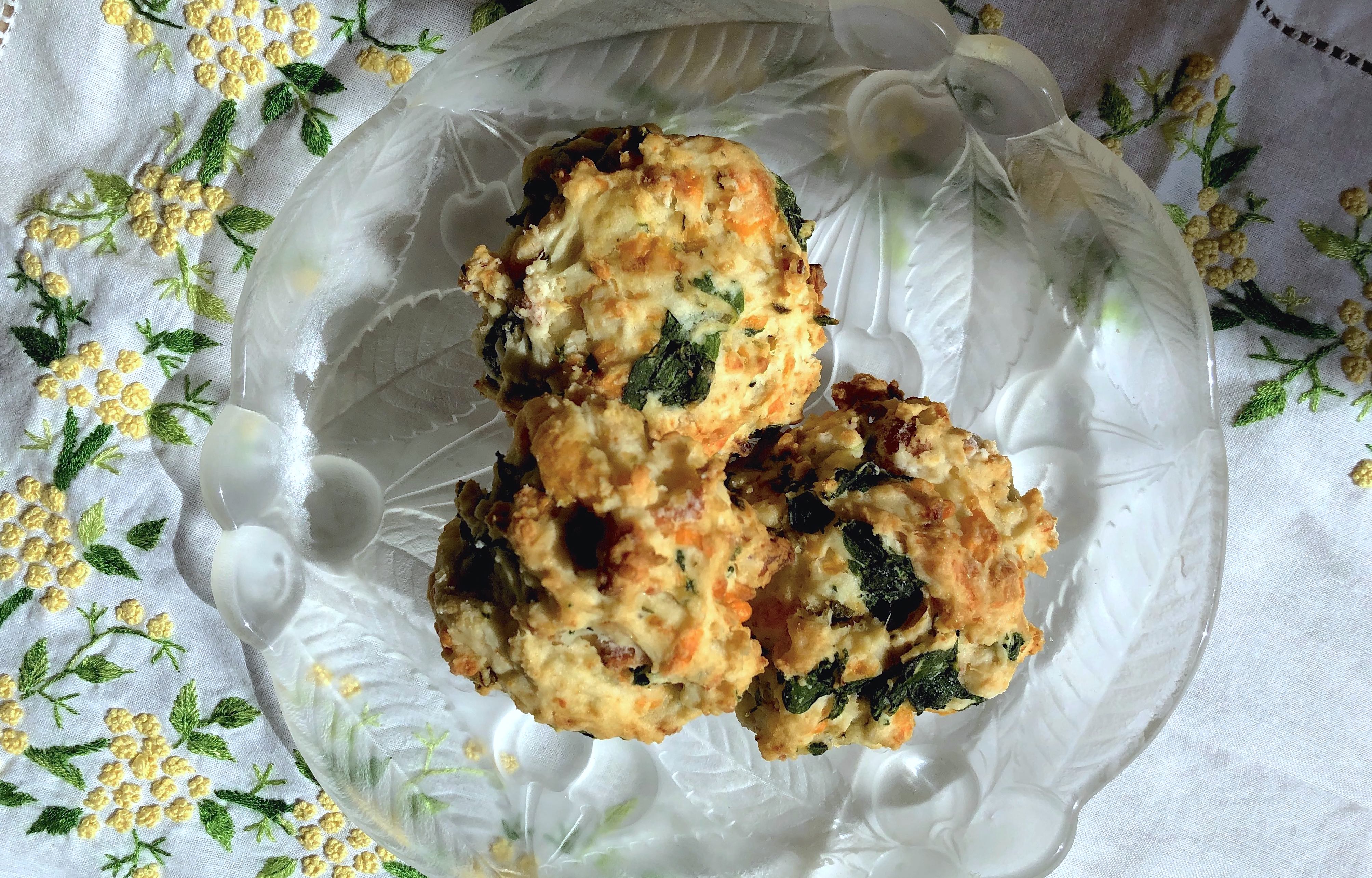 Pulled Pork Sliders
Making pulled pork honestly takes little to no effort and it yields a delicious result! Grab your slow cooker, season your select cut of pork (we suggest the shoulder roast), and the rest is history! It can go on tacos, burgers, or even…with crackers?

Homemade Meatballs!
Leftover ground meat is always hanging around in our fridges. Why not put them to good use and make some delicious meatball snacks! Our partner Heather shared a recipe her kids love to snack on at home. If panko bread crumbs, parmesan cheese, and Montreal steak spice sound good to you…this recipe is a must-try.

Sausage and Italian Herb Biscuits
Is breakfast sausage a must-have for mornings but frowned upon at lunch? This is the perfect way to finish up your leftover morning sausages and bake it into a delicious savoury biscuit. Bacon and cheddar go great in the original recipe, but everything is adaptable to your own taste!
Replace the 250 grams of bacon with sausage, and mash together a melody of fresh Italian herbs for extra seasoning. Whatever you'd like in your biscuits – you can add!

Did someone say jerky?
If you're looking for a new homemade snack to make, why not give a shot at making some jerky. It's simple to make without tons of extra equipment and you can decide whatever meat to use to make your jerky whether it's bison, beef, pork, etc. (although our choice would probably be bison or beef since leaner value meats work best for jerky). It's a suitable snack for paleo, low-carb, and low-fat diets and is also free of most allergens.
Check out this recipe by Ali from Gimmie Some Oven. Her recipe recommends flank steak for the leanest beef option available. If you're looking for other value-lean options we highly recommend trying bison jerky as well!

Customize your first NIKU Farms box today and order everything you need to make some of these delicious snacks!