The Globe & Mail Feature: Sustainable Farmer, Carrie Woolley.
July 10, 2020
Our partner Carrie Woolley from Woolleys' Lamb was just featured in a special focusing on sustainable farming by Andrea Yu at The Globe and Mail!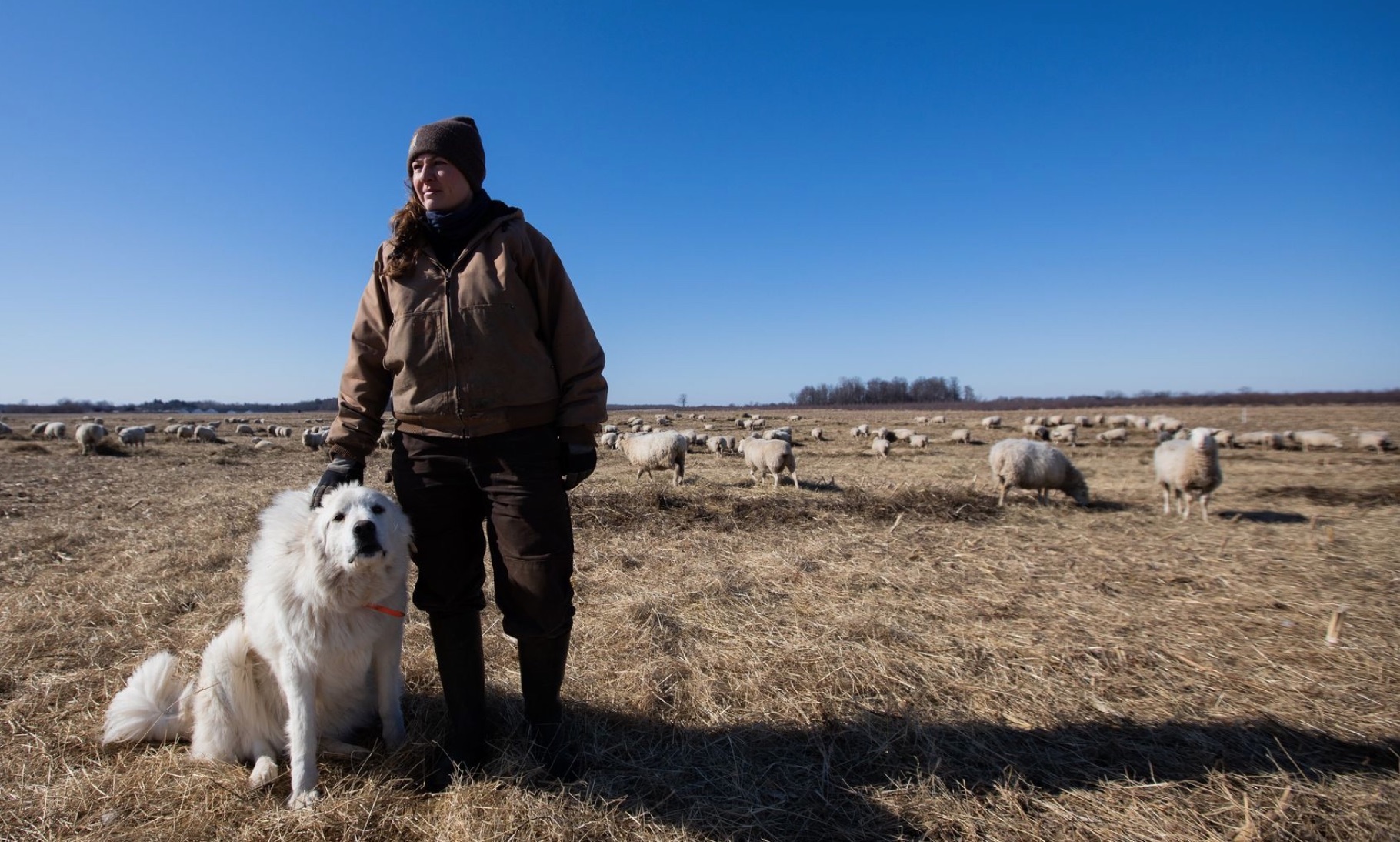 When deciding how to raise her sheep on their family farm, Carrie and Brett saw an opportunity to help better the soil and land. Although raising sheep on-pasture is not common practice in Ontario, they set out to make a change and created a biodynamic farming system where their orchards, grasslands, and lamb all work together in synergy. 
After starting off with only 20 lambs, Carrie conquered a steep learning curve right off the bat and now expertly shepherds around 800 all on pasture and grass-fed. This may seem like a new practice, but raising lambs on-pasture is actually nothing new. As she says in the interview:
 "…it's not such a new concept. It's just something that's been lost or forgotten when we get focused on a single crop. "
The positive impact they actively try to make on the environment while farming is truly commendable, and at NIKU Farms we're proud to be their partner and be able to help connect you with Woolleys' Lamb.
To support Carrie, Brett, and their sustainable farming – sign up today customize your first 100% grass-fed and pasture-raised NIKU Farms box.

Read the full article here: Sustainable sheep farmer Carrie Woolley: 'We've had a lot of skepticism locally'