Classic Homemade Sausage Patties
July 9, 2020
Have some extra ground meat in the fridge? Let's try something new and whip up some homemade sausage patties! These patties are traditionally made by blending ground pork with a harmony of spices, the most common ones being salt, pepper, and sage.

If your next NIKU shipment is coming in soon and you've got extra ground meat in the freezer, this might just be the perfect (and most delicious) way to use it up.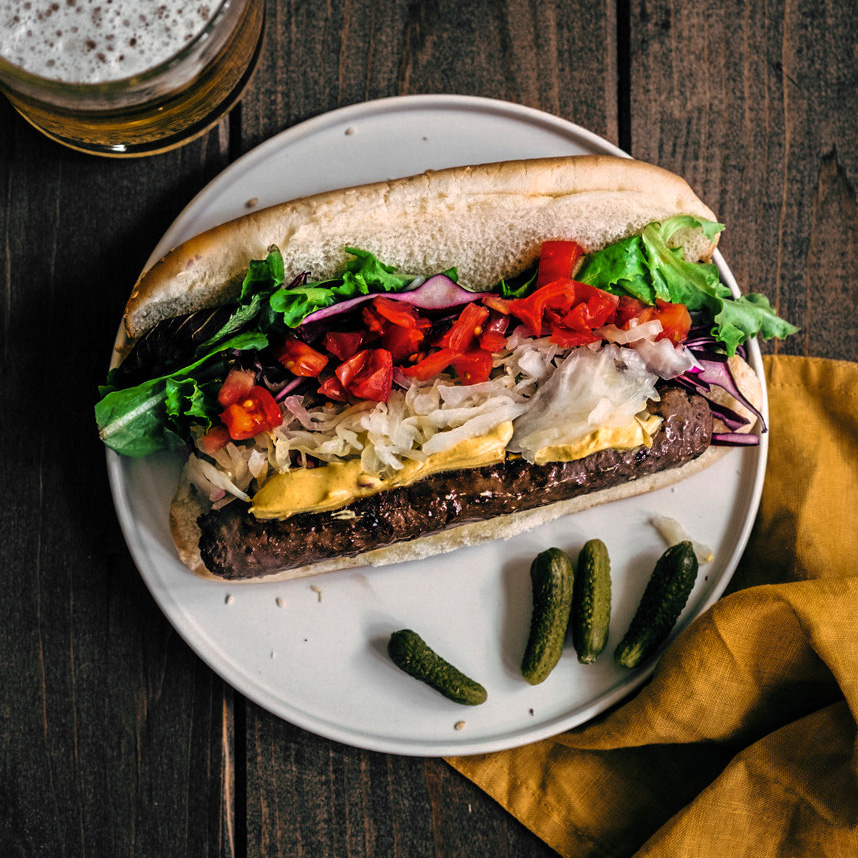 P.s. having your sausage patty in a sandwich at lunch is a must-try. We know – we did it! 

Ingredients: 
2 lbs. NIKU Farms ground pork 
2 tablespoons brown sugar (packed)
1½  teaspoon salt
1 teaspoon ground black pepper
1 teaspoon dried sage
½ teaspoon dried thyme 
½ teaspoon dried rosemary
¼ teaspoon marjoram 
¼ teaspoon ground nutmeg
A pinch of cayenne pepper
*Optional ¼ teaspoon onion powder
Instructions: 
Defrost your ground pork completely and pat dry excess moisture
Mix your spices together and ensure they're blended evenly
In a large bowl, stir your ground pork and seasonings together till evenly distributed
Form into even shapes then freeze for the future or cook on a non-stick pan
(tip: using an ice cream scoop helps with controlling size portions, and wetting your hands while handling the meat helps to keep your hands from sticking and taking away from the spice blend)