Pasture Farming and the Environment
June 23, 2020
At NIKU Farms, we are a sustainable business. It is not just our biodegradable and water-soluble Green Cell Foam packaging, but there are many benefits that pasture-raising and grass-feeding have on the environment and climate change.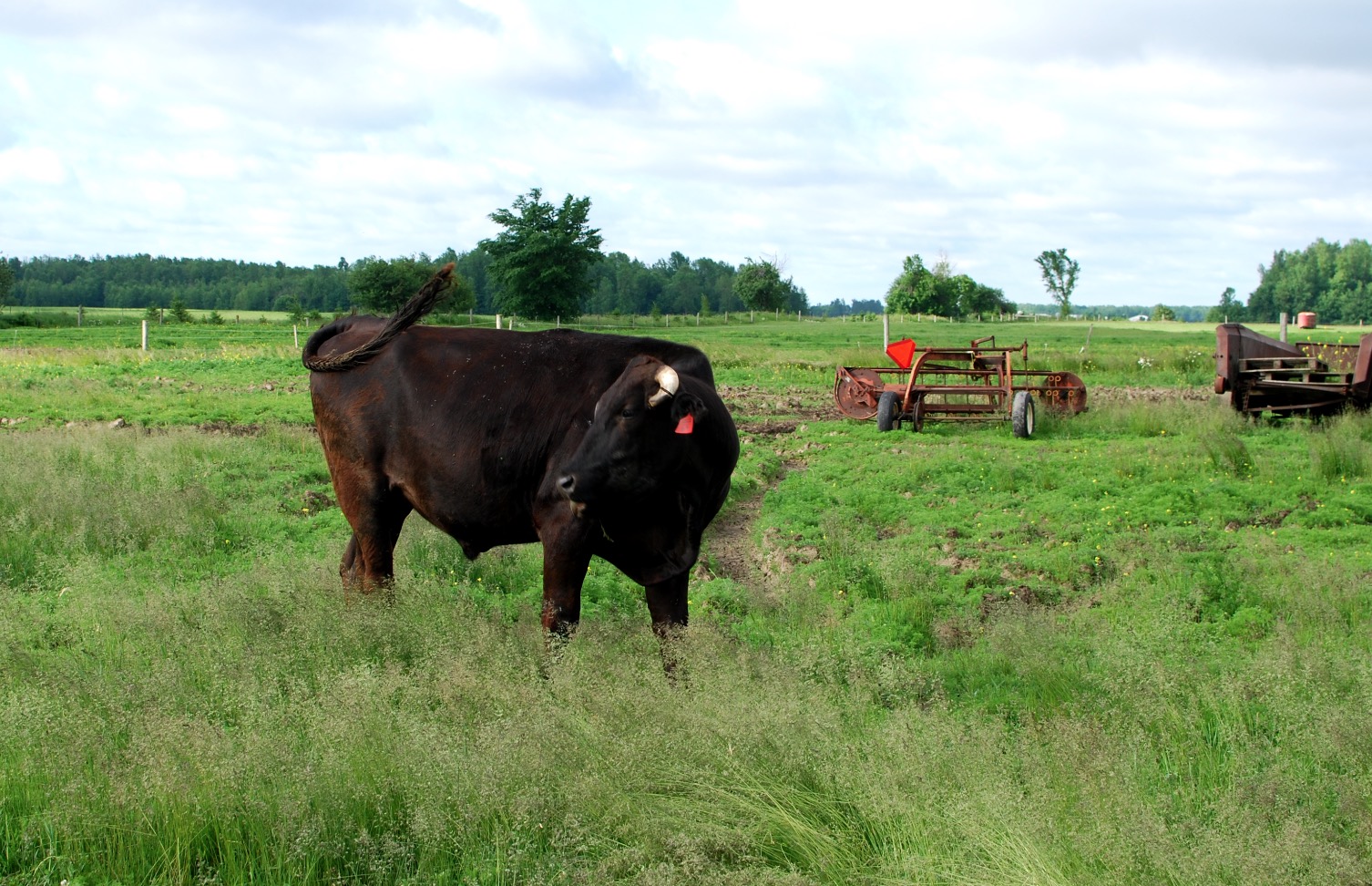 Pasture-Raising and the Environment:
Animals that graze on pasture stomp down unwanted weeds and eat greens that humans cannot, and then turn them into nutritious meat and milk. This helps clear ungrazed pasture of unwanted greens, bettering the health of Ontario fields. 
Manure from 100% pasture-raised and grass-fed animals can actually improve the fertility and productivity of soil that it falls on, allowing new crops and wildlife to thrive. 
Healthier soil also means better water retention and soil structure, meaning floods and droughts are better weathered, and less erosion is prevalent. 
Pasture-Raising and Climate Change:
"Canadian grazing land can sequester 3 million tonnes of atmospheric CO2 annually by controlled grazing, fire management, use of fertilizers, improved cultivars, and wetland restoration." (source)
Pasture is a natural carbon storage facility that can absorb CO2 from the atmosphere. This process is called soil carbon sequestration.
As manure from controlled grazing falls into soil, it improves soil health and its ability to sequester carbon from the atmosphere.
Pasture-fed, grain-free systems have the potential to be carbon-neutral, when combined with dynamic systems of agroforestry like silvopasture like our partner Woolley's Lamb does.
These are just a few of the many benefits grass-fed and pasture-raising animal husbandry has. For information about nutritional benefits comparing grain versus grass-fed animals, visit our previous blog post here.
NIKU Farms delivers grass-fed and pasture-raised meat directly from local Ontario farmers. All of the animals are antibiotic-free, have no added hormones, and are non-GMO. Join the movement and begin customizing your NIKU Farms box here!