What Does Direct from Farms Mean?
June 17, 2020
Buying local products at a large grocery store chain doesn't directly benefit your local farmers as much as some may believe. That's because the middle man, the grocery store, purchases your farmer's product at a discounted wholesale price and marks it up to sell for their own profit.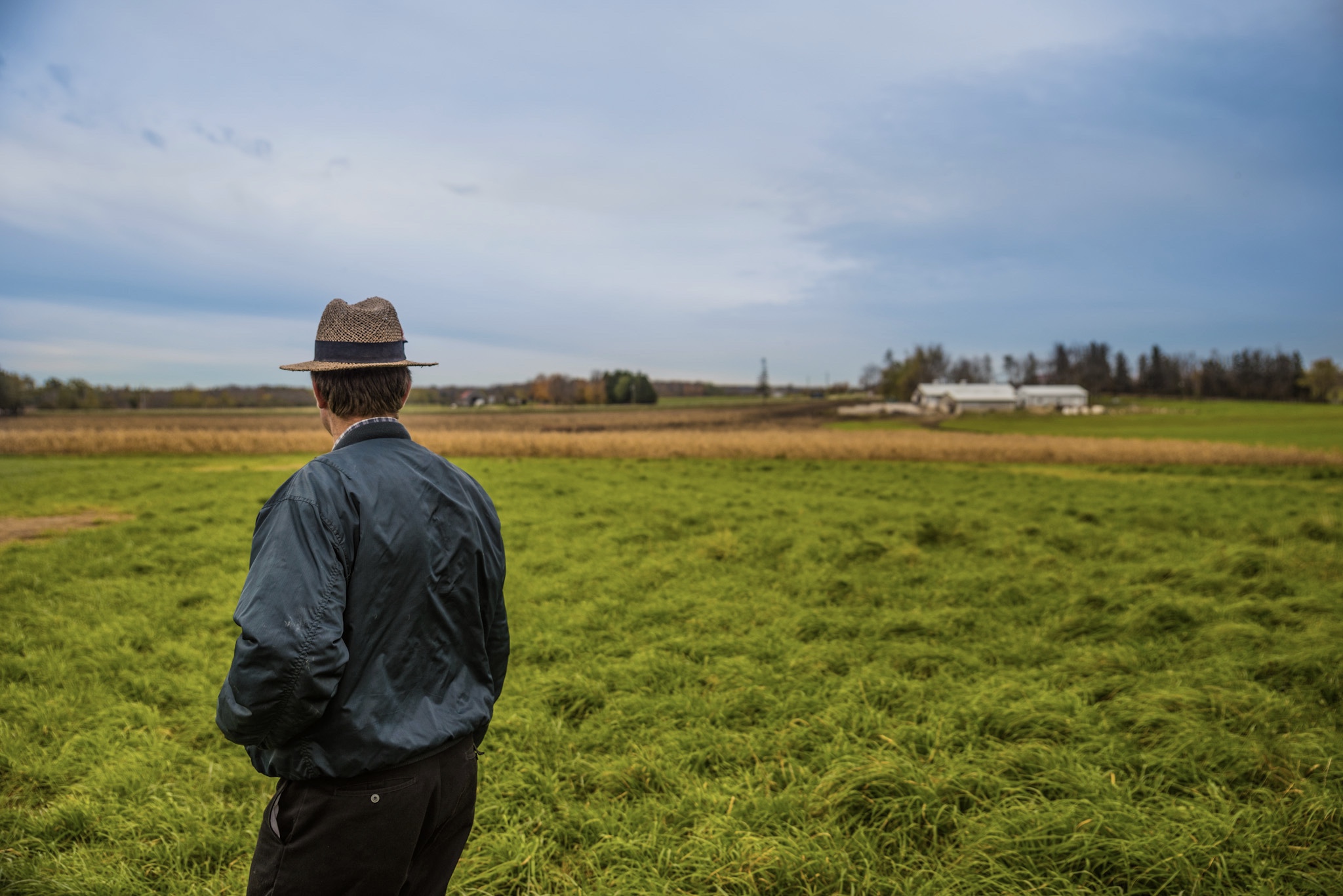 Farmers are oftentimes also pushed to sell whole animals at large auctions, for example, and receive very little money for all of their hard work. When seeking to expand and sell with large retail stores, small meat farmers are pushed to spend a lot of their own financial resources for things required by the large scale retail market. For example official product labels, inventory management software, warehousing, broker fees, registration fees, etc. Because of these extra costs, the farmers need to charge retailers higher wholesale prices in order to break even – but higher prices are not appealing to retailers in a competitive market… subsequently creating an entire system that doesn't favour smaller farms. Once their products are in retail stores, shoppers often have no idea where their product comes from, and are never offered full transparency about it. 
This broken system is exactly why NIKU Farms looks to eliminate the middleman. We personally seek out and partner with local Ontario farmers. NIKU Farms provides packaging, delivery, inventory tracking, and more so that our partners have one less thing to worry about and can focus on their livestock and farms. With NIKU Farms, farmers get to process it themselves and therefore make more profit by selling through us. 
When you place an order with us, the farms are notified directly and they pack your box on-site without the need to pay for extra fees or offer unfair wholesale discounts. After packing on-site, the boxes are delivered directly from your farmer's home to yours. Customers get full transparency about where and how it was raised,  and comfort in knowing that they are truly supporting the community. It's a direct relationship between the farmer and you!