Home to Home: Salt & Pepper Wings by Blackview Farms
May 22, 2020
We had a chat with Bill Parke of Blackview Farms and asked if there was a family favourite recipe he'd like to share with the NIKU Farms community. This recipe comes straight from your local farmer's home and reminds us that when it comes to bringing out delicious flavours, sometimes less is more! 
P.S. Bill even shared his two cents for extra tender wings, check it out below.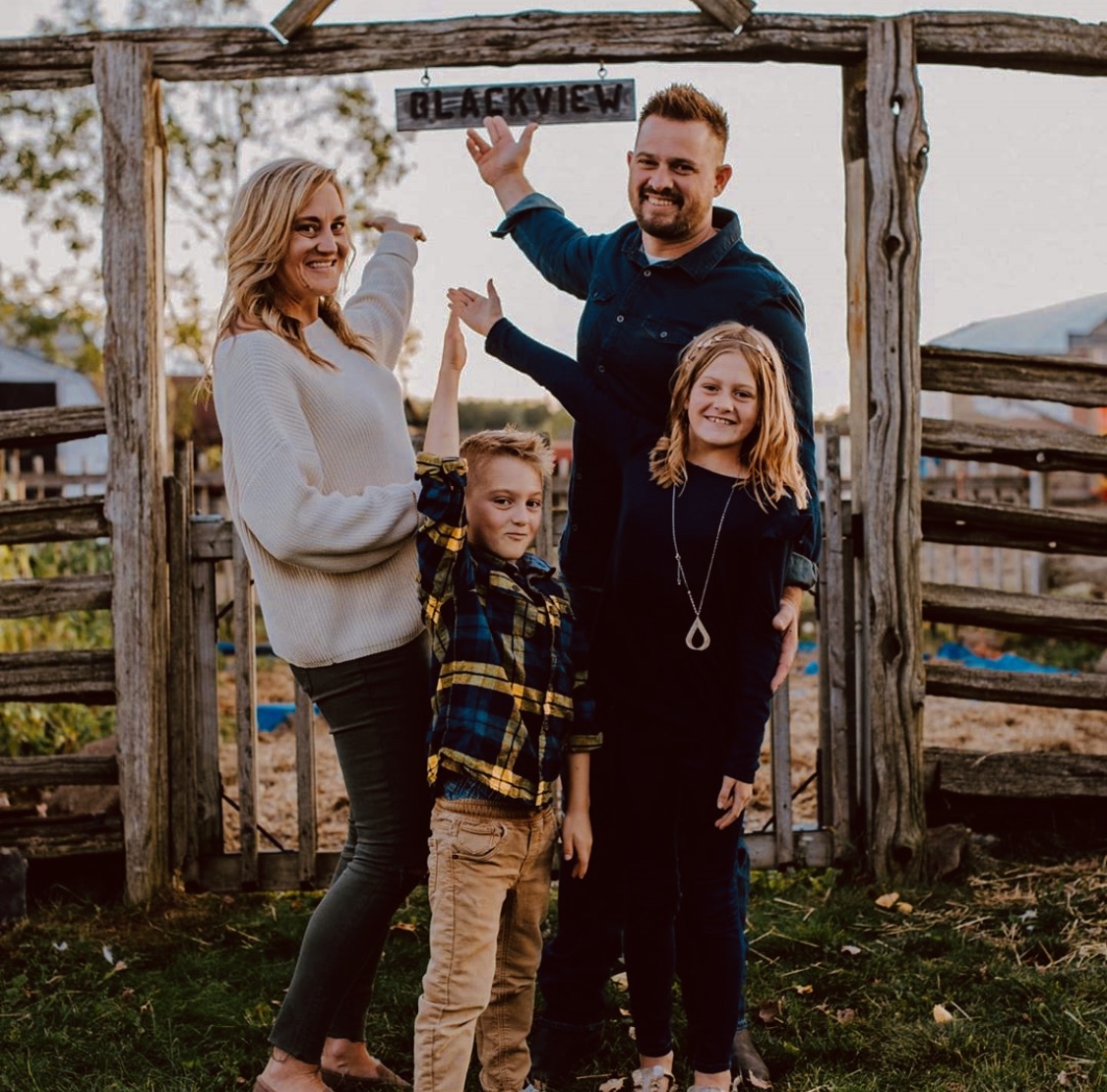 Ingredients: 2-3 Servings
• 1 pound of NIKU Farms chicken wings
• 2 tablespoons olive oil
• 2 teaspoons salt
• 2 teaspoons pepper 
Preparation: 
Bill's first key to tender chicken wings is to always pre-thaw them. After they've fully thawed, mix oil, salt, pepper in a bowl, and toss your wings in the mixture.
Method:
Set barbecue or grill to low heat (the second tip for tender wings!). Place your wings on the grill and be sure to flip constantly for 20-30 minutes. 

Serve & enjoy!