NIKU Farms Opens Pre-Sale for Thanksgiving Turkeys
August 26, 2019
Today, we launched our Thanksgiving Turkey presale! This year, we're excited to partner with Marita Fields and Sage and Sheppard Farm to bring pasture raised turkeys to your table. Your turkey will be raised the natural way, roaming on pasture and foraging for grass and bugs, without the use of antibiotics, hormones, or GMOs.

We have a limited amount, so we suggest reserving your Turkey ASAP. All of these packages will be delivered on Thursday October 10th. Two weeks prior to delivery, we will send you an email to collect your delivery address and you will have the ability to add on any additional products at that time. Please keep in mind that the Turkey's are still on pasture and the weight is approximate. We will do our best to get you a Turkey in the range you purchase.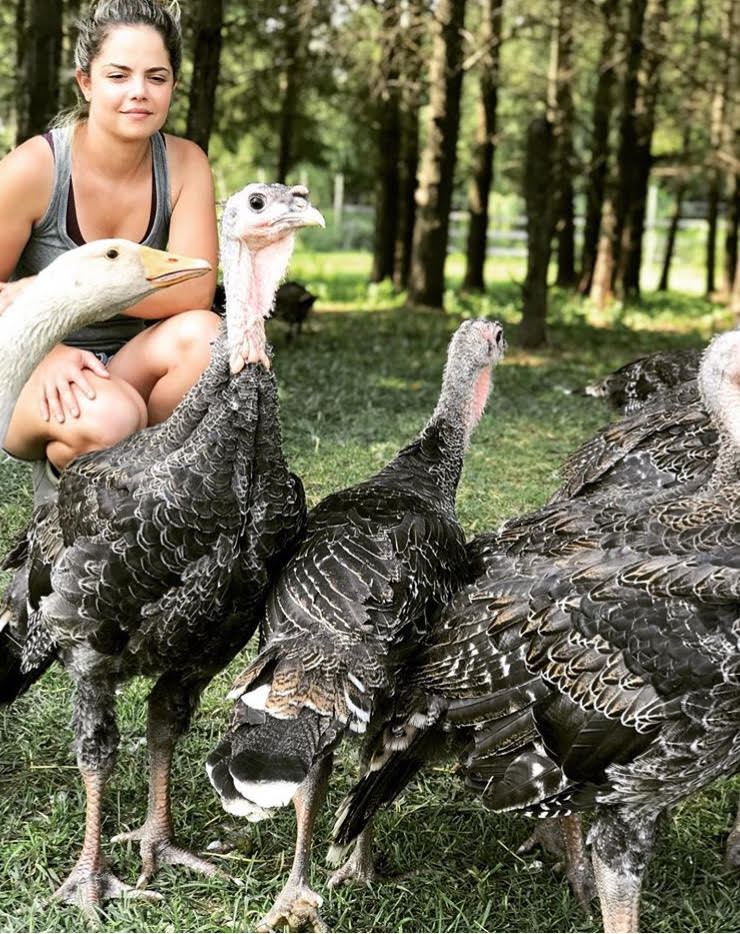 Why are we doing a presale?
Raising Holiday Turkey's is a risky venture for farmers. They have to spend time and money to raise Turkeys for approximately 4 months without knowing whether they will be able to sell them. We want to make sure that our farmers will be compensated properly, and that they can get money in their pocket sooner than later. We also want to be sure that you'll have the perfect turkey on your dinner table when the time comes.

When will my Thanksgiving Package be delivered?
Your package will be delivered on Thursday October 10th.

How do I reserve my Turkey?
If you're already a NIKU Farms member, you can secure your Turkey here. All you have to do is enter your email address, and we'll take it from there. If you are not yet a member, you can reserve your turkey here instead.
Your turkey will be delivered on October 10th, right to your door!
If you're ready to serve up an amazing turkey dinner this Thanksgiving, then head over to our pre-sale page and secure your pasture raised turkey now.