Get to Know: William!
November 7, 2020
Read all about the awesome members of our team and get to know the different personalities that work every day to make sure our customers and farmers always have a smile on their face.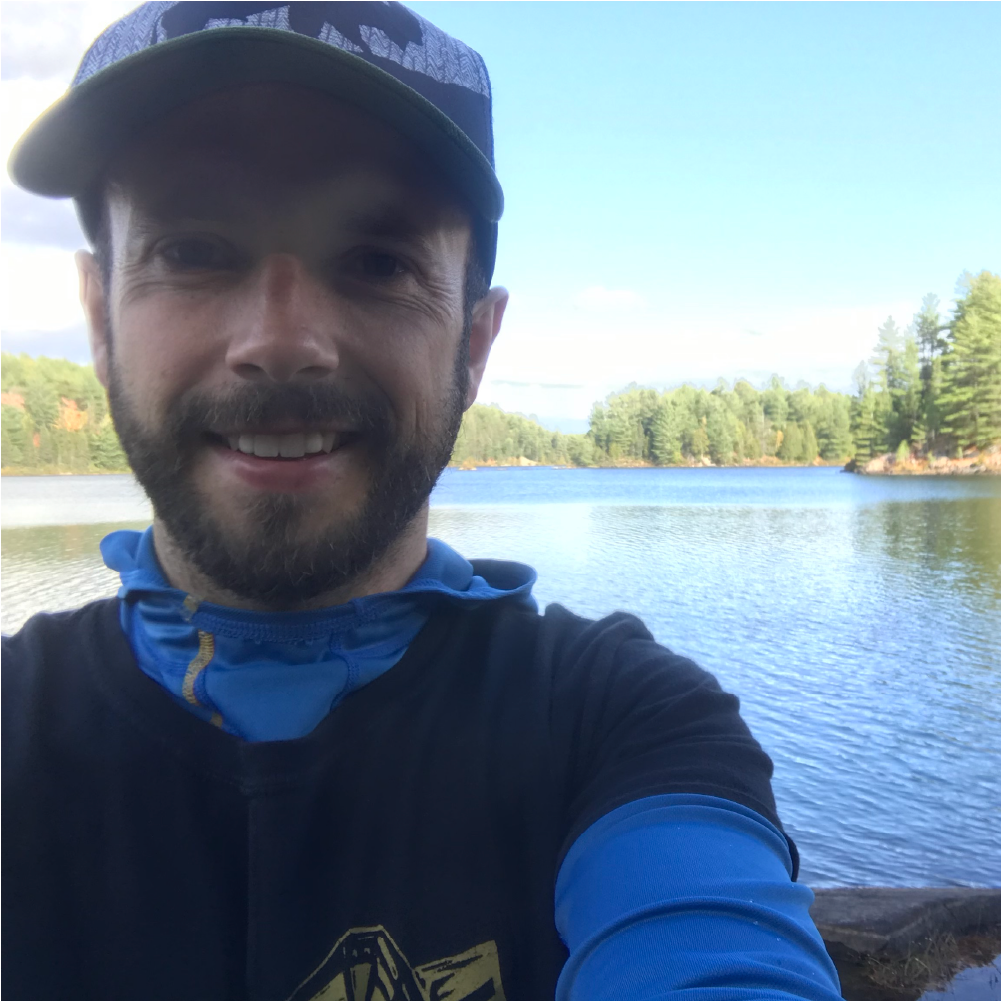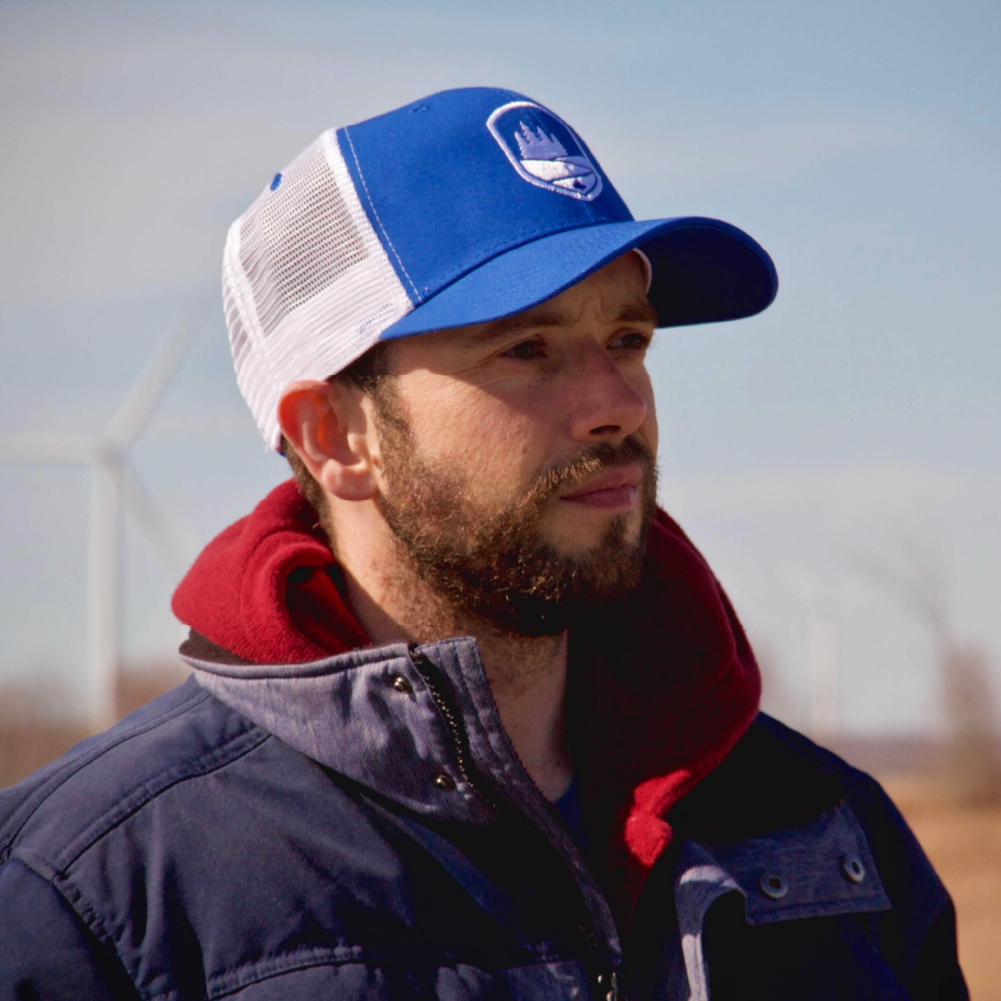 Like many others, we are a small business run by people who could very well be your neighbours! Meet William, he is our customer service representative and helps every single one of our customers with anything they need!
I was born in the UK, and my family moved to Kingston, Ontario when I was 8 years old. I grew up in Kingston, went to University in Montreal and have also lived in Winnipeg, Manitoba. I was very much a city dweller until I moved to Scotland in my late 20s where I lived in a very small community on the Isle of Skye. It was during my time there that I started volunteering on organic farms.
Since returning to Canada it has been very important for me to support local and organic farming. That's part of what makes working at NIKU Farms such a great fit for me.
At work, I'm the customer service agent for NIKU Farms, so if you email us it will most likely be me responding to you. A typical day at my home office consists of responding to customer email inquiries, helping customers complete orders and also communicating with potential customers. I also work closely with the owners, Jake and Luke and Operations Manager, Ejaz to help them make sure all the orders are sent to the farms and the boxes get delivered each week.
I absolutely love the interaction with NIKU Farms customers, even if it is just over email or phone. Each new day brings some new "faces" and also some familiar ones, and no two days are exactly the same.
Outside of work, I love to get out into nature and go canoeing in the amazing parks Ontario has to offer. Each year, I spend a few days in Algonquin!
I also volunteer with Kitchen24 who have been donating meals to those in need since the pandemic started. I chop, cook and package meals and anything else they need to help with the 7000 meals they donate every single week.
I do like to have fun and even be a bit silly at times, so the song I would choose to have play every time I walk into a room would be "The Welly Boot Song" sung by the hilarious Billy Connolly.