Introducing Our First Fish Partner
October 26, 2020
We've got exciting news! NIKU Farms is officially welcoming our first ever sustainable fishing partner, John O's Foods.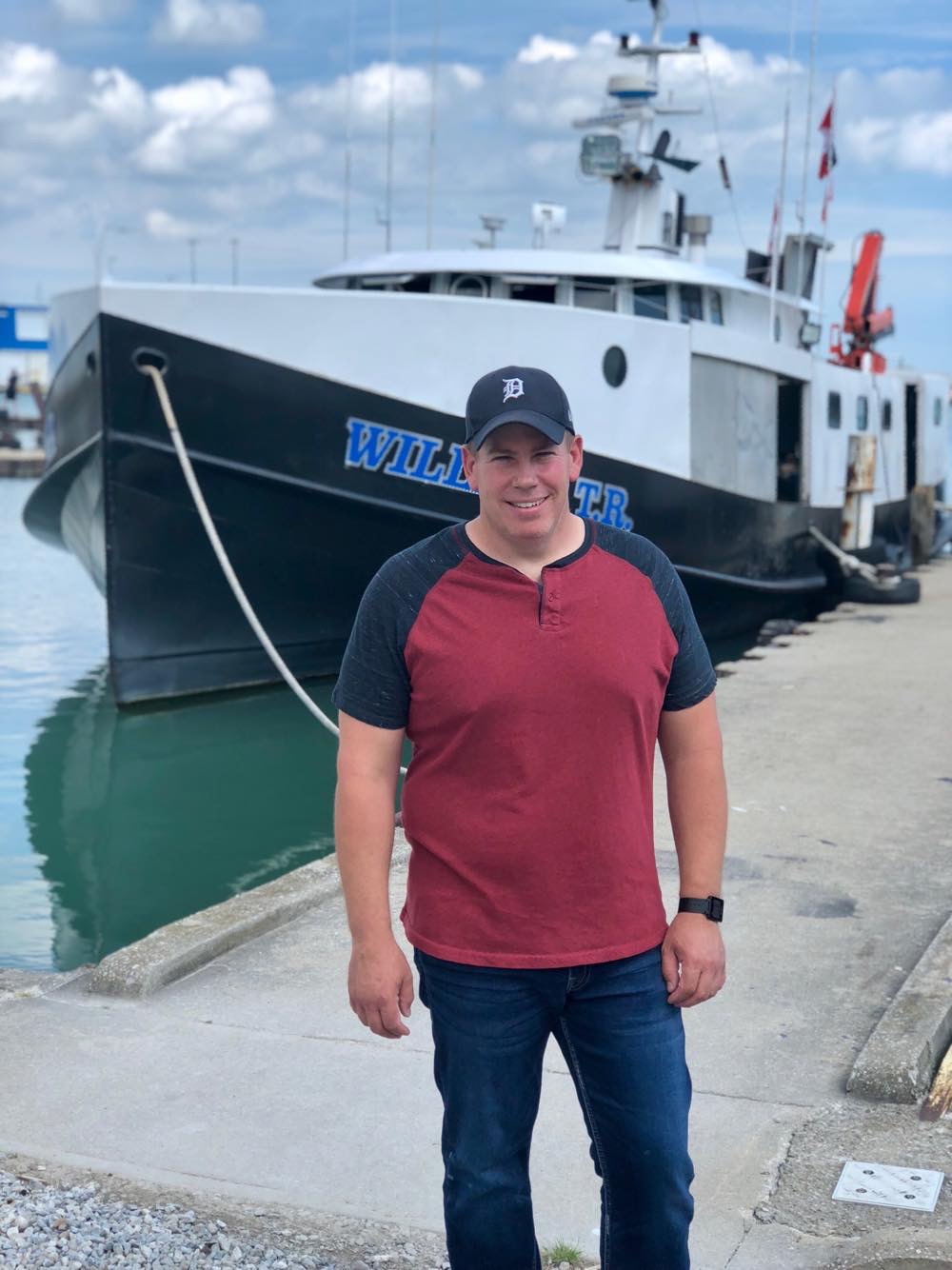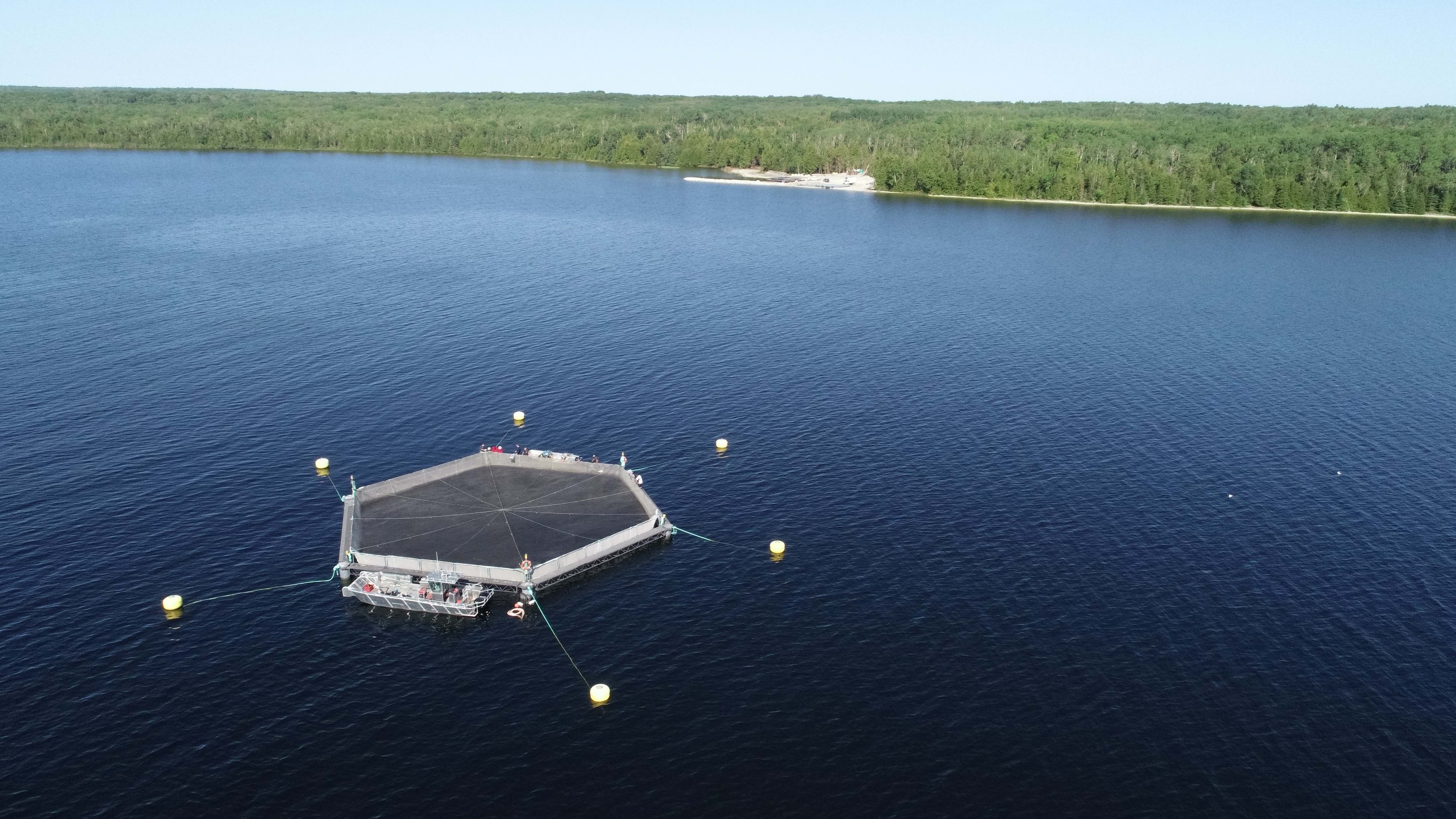 From Wheatley Ontario, owner John Omstead is a fourth-generation member of a fishing family dating back to 1911. His family was once owners of the world's largest freshwater fishery, Omstead Foods, and played a large part in making Wheatley the freshwater fish capital of the world. After successfully cultivating a successful vegetable business, he sold it in 2006 and went back to his fishing roots to build John O's Foods with his family. As a local family business, they take pride in their honest work and are making waves in the sustainable freshwater fishing community.
John O's Foods works hard to ensure all their fish come from sustainable sources. Their Pickerel, wild-caught from Lake Erie, are harvested by local Wheatley fishermen who were certified sustainable in 2015 from the Marine Stewardship Council (MSC). This certification ensures that their fishermen are maintaining sustainable fish stocks in the ocean, minimizing environmental impact (by reducing bycatch), and managing their fishery effectively according to local laws and standards. This honour made Lake Erie the first of the Great Lakes fisheries and only the second in North America to earn MSC.
Along with their wild-caught species, John O's Foods also ventured into sustainable farm raising practices. Partnering with the Sheshegwaning First Nation on the North Shore of Manitoulin Island, they raise Rainbow Trout in net-pens 1000 feet from shore. They are the only exclusively open water farm in Ontario and raise in open water to mimic the Rainbow Trout's natural environment. This constantly replenishes clean freshwater for the fish and allows for a more comfortable habitat. All of the fish from John O's Foods are added hormone, GMO, and antibiotic-free. They are making an impact in the Ontario fishing community by being pioneers of sustainable fishing. They were second in North America to earn an MSC certification and partnered with First Nation communities to operate the first open water farm in Ontario. John O's is setting the standard of sustainable fishing in Canada and we are proud to call them our newest partner. If you'd like to try our newest freshwater fish, order your first box today with John O's Foods on our website – they sincerely hope you enjoy your meal!