What is Sustainable Fishing?
November 5, 2020
Sustainability is oftentimes thought of in the context of your everyday lives. For example, reusing plastic products, cutting down on water usage, or taking public transport are all ways that we can individually lead more sustainable lives. So when we talk about sustainable fishing, what does that mean?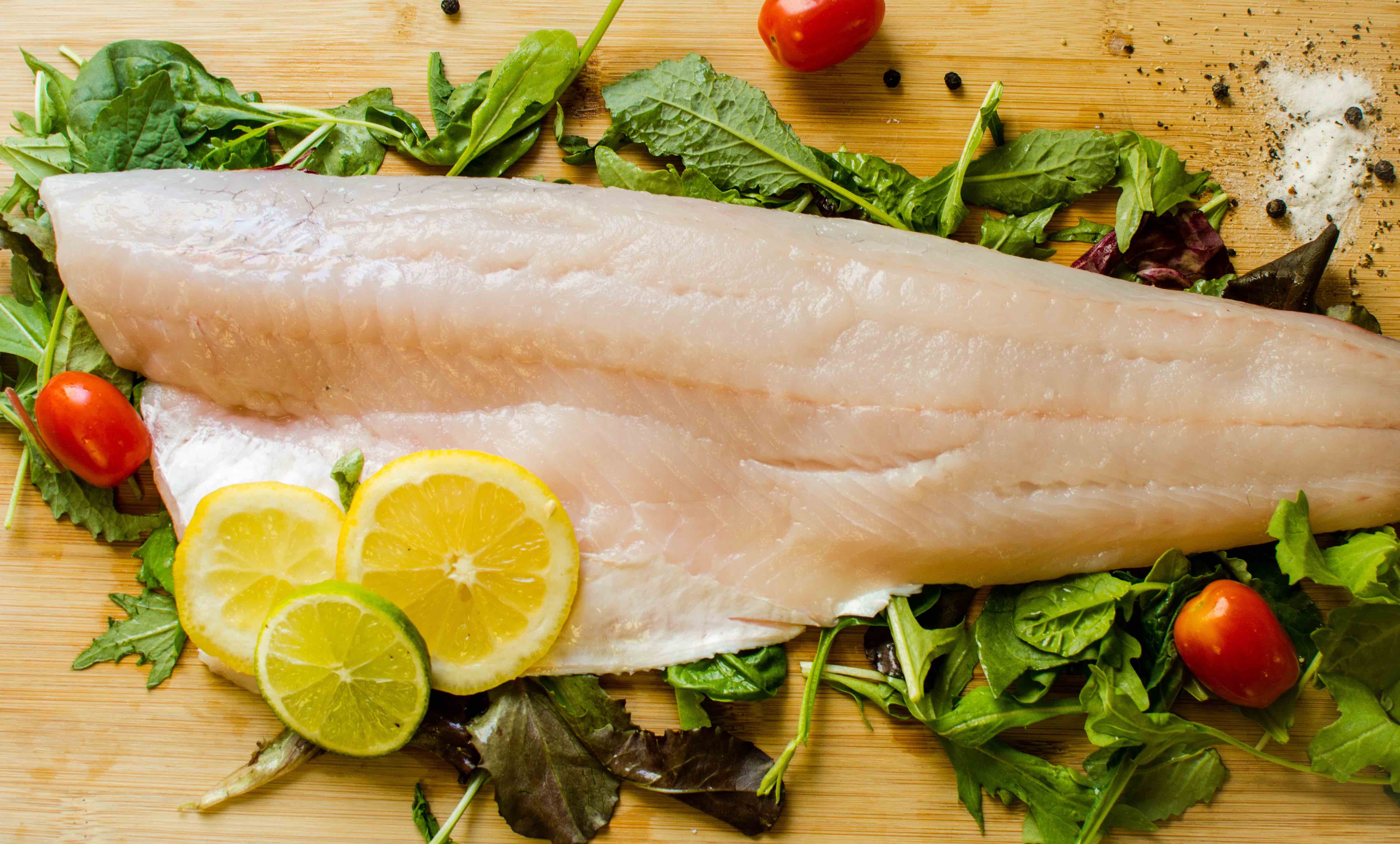 According to the government of Ontario, fisheries are deemed sustainable when they "harvest and farm fish stocks in a way that meets our present needs without compromising the ability to meet future needs". To avoid overfishing, manage bycatch, and cause a minimal negative impact on the environment, careful planning and management needs to be implemented in sustainable fishing operations. By doing so, we can secure the future of aquatic ecosystems and the people who depend on fishing for their livelihoods.
Third-party organizations like the Marine Stewardship Council (MSC) strive to promote and maintain sustainable fishing efforts throughout Europe and North America. They do so by focusing on 4 clear issues. 
Overfishing, illegal and destructive fishing
The impact on communities
Climate change and fishing
Bycatch
By using science-based requirements and analysis, the MSC assess fisheries and if they find their operations are up to par with their three main standards, they are given an MSC certification. These three standards are listed below and illustrated in the visual aid. 
Sustainable Fish Stocks
Minimizing Environmental Impact
Effective Fisheries Management
Teaming up with our newest partner John O's Foods allows us to work together with local Wheatley fishermen who have been MSC certified and are always fishing at Lake Erie with the environment (and you) in mind. This certification allows our customers to shop with sound minds and feel assured that their fish is always coming from a sustainable source. If you want to try some fresh and sustainable pickerel, sign up for NIKU Farms today and start customizing your very first order!