Get to Know: Myles
October 29, 2020
Read all about the awesome members of our team and get to know the different personalities that work every day to make sure our customers and farmers always have a smile on their face.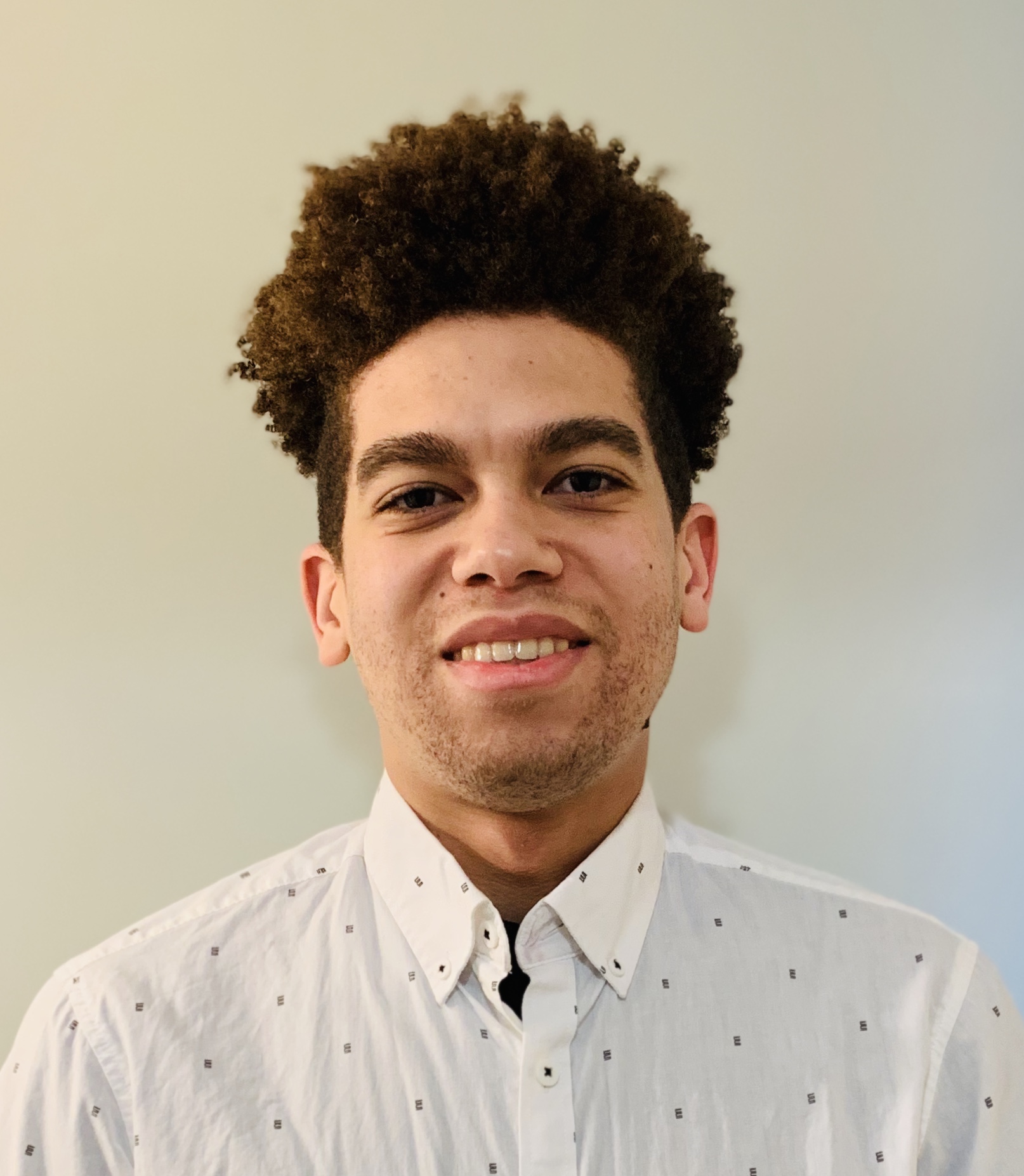 Like many others, we are a small business run by people who could very well be your neighbours! Meet Myles, he is our front-end developer and brings every single word, button, picture, and colour to life on our website!
Where are you from? Where'd you go to school, anything about your background that you'd like to share?
I grew up in Georgetown, Ontario, and went to school at Wilfrid Laurier University where I graduated with a general science degree. After taking a computer science elective I enjoyed it so much that I decided to switch gears and enrolled in a coding bootcamp which is where I started my developer journey.

Do you have any hobbies, interests?
A few of my hobbies include sports, listening to music, learning something new from podcasts, and travel.

Are you a part of anything outside of work? Or What do you like to do on your weekends, time outside of work?
I participate in various rec sports leagues, so on weekends, you can find me doing that, hanging out with friends and family, finding new music, or just relaxing with a good book. Oh, and you can also always catch me somewhere watching football on Sundays.

What is your role at NIKU Farms? What are some of the responsibilities you take on for NIKU Farms?
I am a Front End developer at NIKU Farms and as part of that role, my responsibilities are to take designs and implement those visual and interactive elements of the website. This is exciting because just a few lines of code can totally change the look and feel of a website.

Can you walk us through what a day at work (from home) looks like for you?
My days usually start with a virtual meeting with the web dev team to update each other on our progress and to discuss future projects. The rest of my day mostly consists of making updates to our site, fixing bugs, or working on building out bigger projects. I also like to sprinkle in a few tech-related articles to keep myself up to date on the latest.

Why do you like working at NIKU Farms? How does NIKU's values of sustainability, ethical meat, and/or local support align with you?
By sitting at a desk writing code, it's hard to directly have an impact on the environment and sustainability. So one of the reasons why I like working at a company like NIKU Farms that values those things is that I'm able to contribute to doing good while also helping to provide healthier options for customers, it's a win-win.

If you could pick one song to play when you walk into a room – what would it be and why?
So many to choose from but if I had to pick just one it would probably be "I Found My Smile Again" by D'Angelo because it always lifts up my mood.